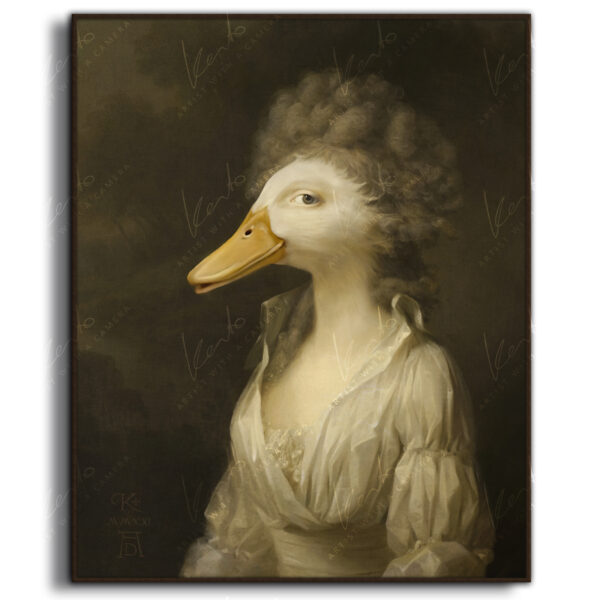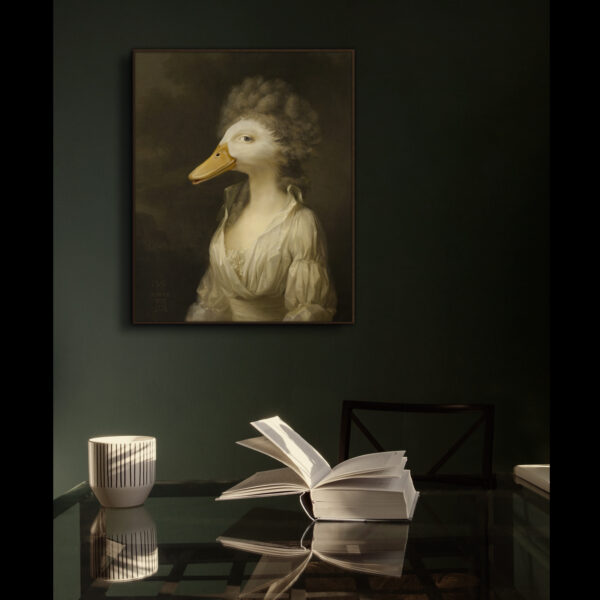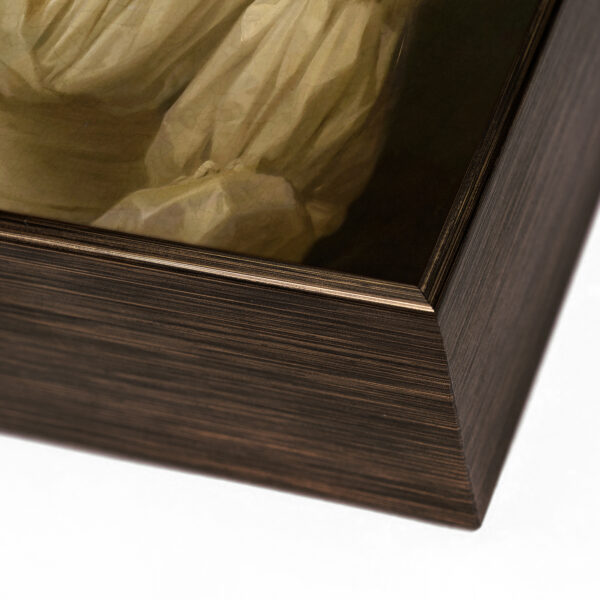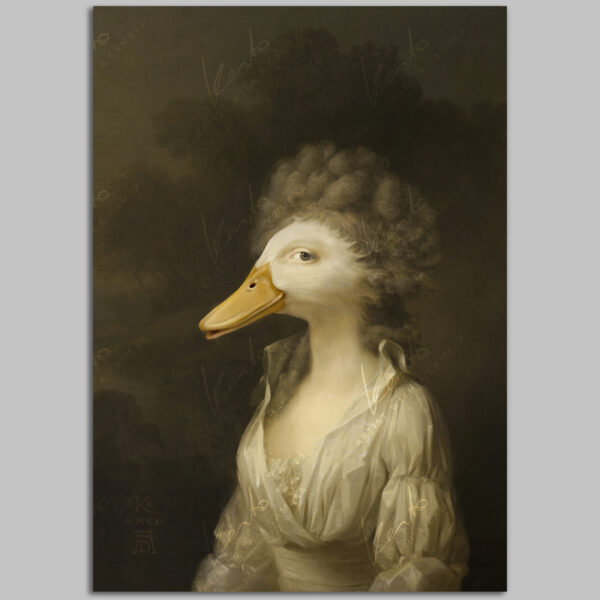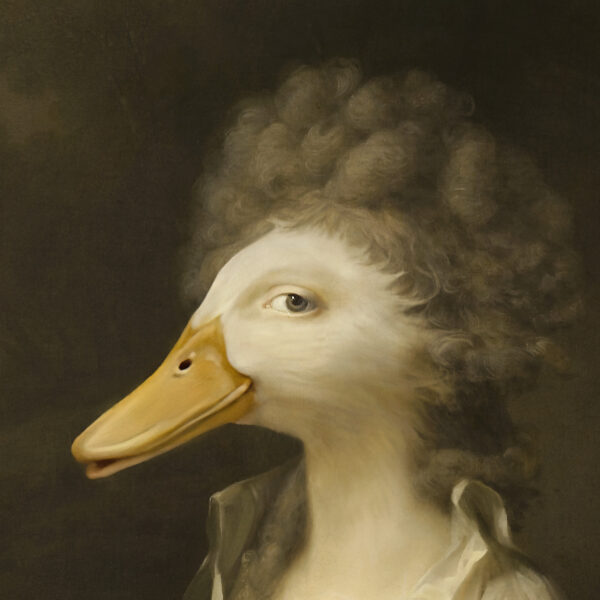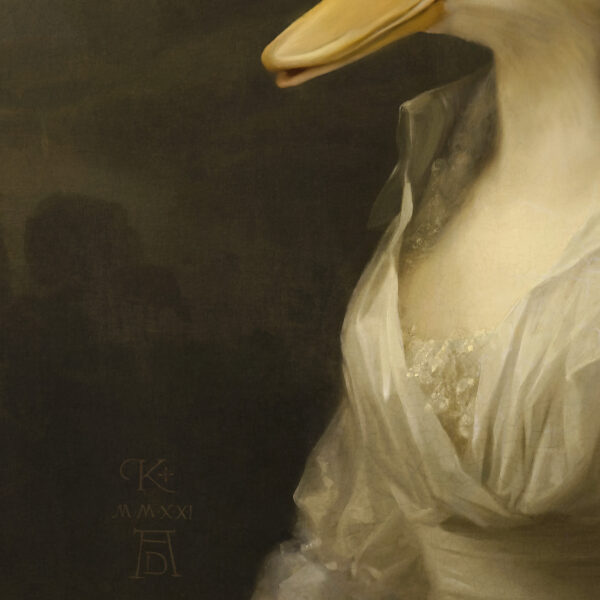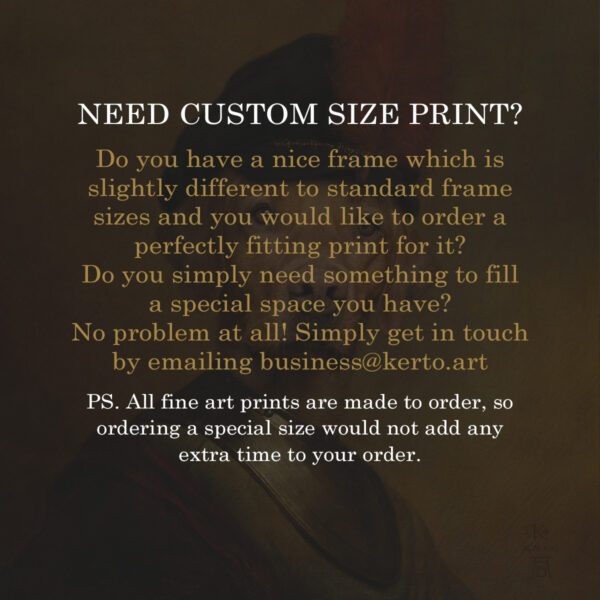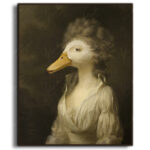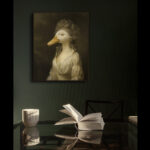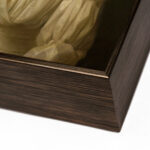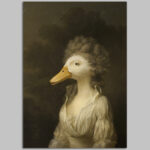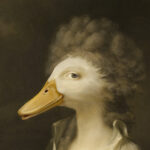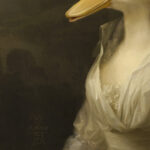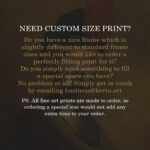 Portrait of Johanna Ferdinanda Collen, duck fine art print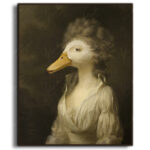 Portrait of Johanna Ferdinanda Collen, duck fine art print
£45.00 – £345.00
£45.00 – £345.00
Portrait of Johanna Ferdinanda Collen, duck fine art print
Johana was gifted a very expensive new wig for her big milestone birthday (we won't mention which one!) so, of course she had to try it on straight away and have a fancy photoshoot to celebrate the occasion!
> Watermark/repeated logo over the image will not appear on the actual print!
Giclée quality print, available framed and unframed