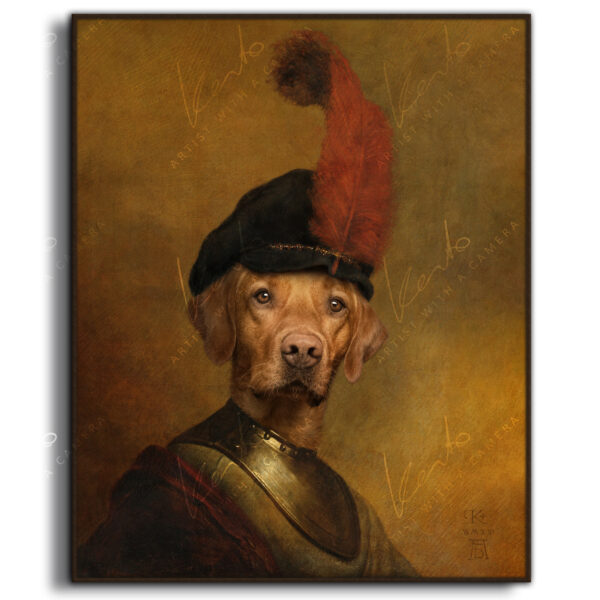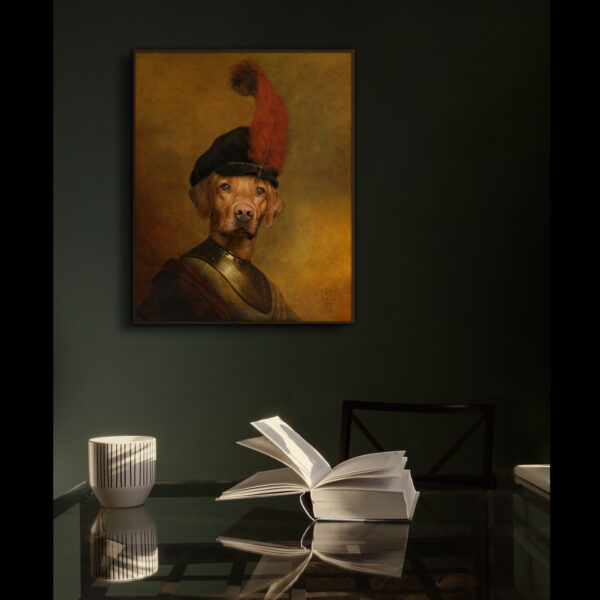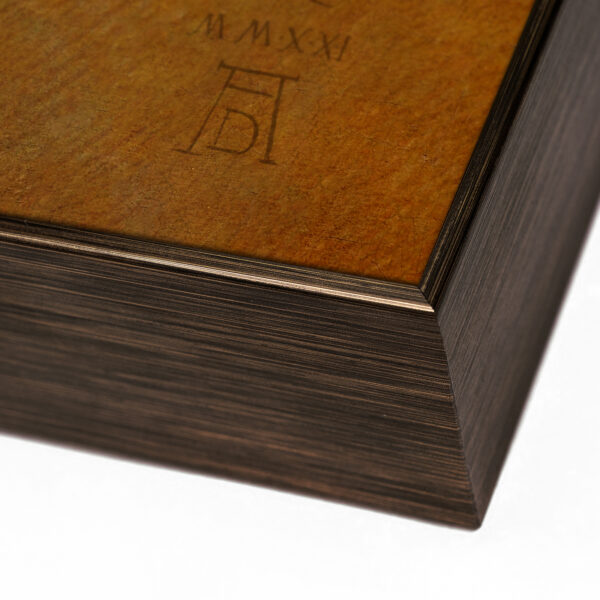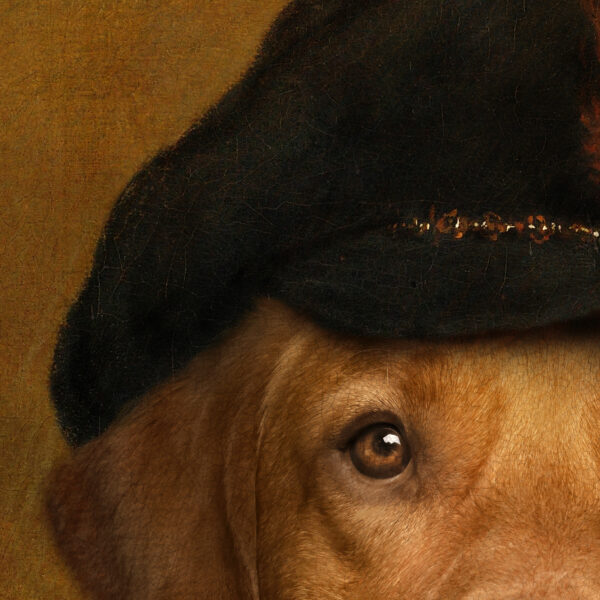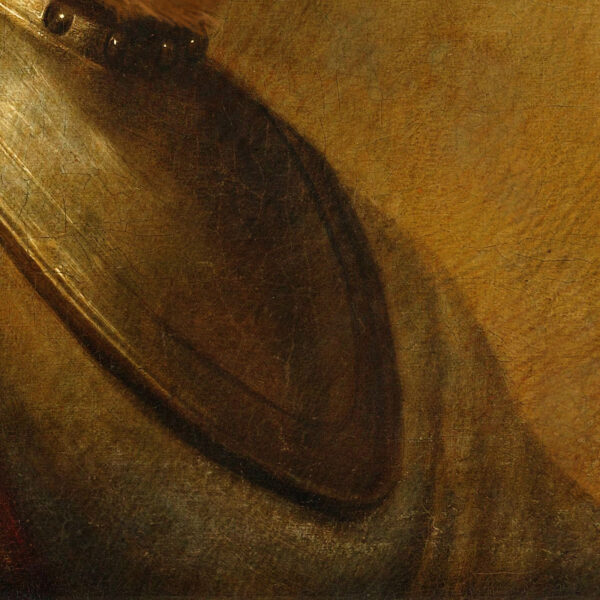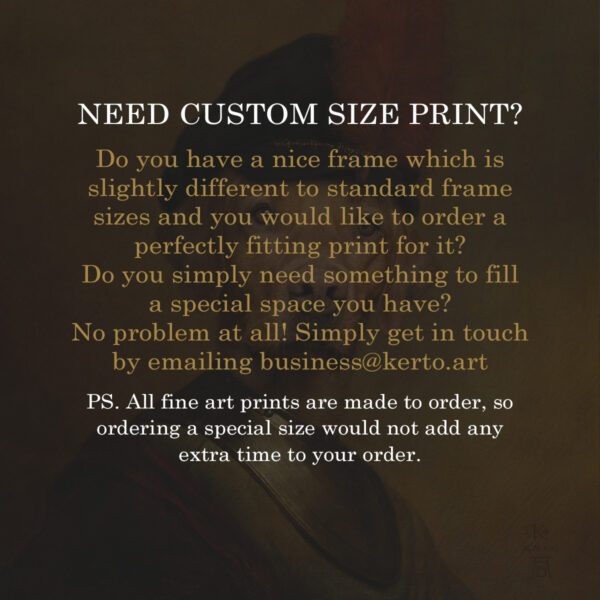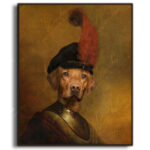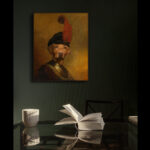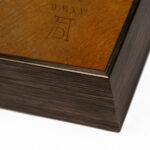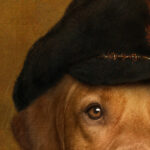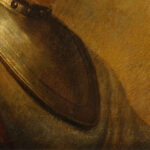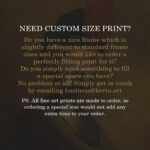 Portrait of Labrador, "A Knights Tale" fine art print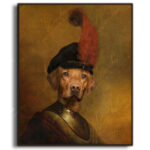 Portrait of Labrador, "A Knights Tale" fine art print
£45.00 – £345.00
£45.00 – £345.00
Portrait of Labrador, "A Knights Tale", fine art unframed print.
– Watermark/logo over the image will not appear on the actual print!
This unique artwork, combining animal heads with human body was created by Kerto.
Each print in the character animal series stands out by their all around superior quality.
Giclée quality print, available framed and unframed.